Hey all!
So, it is the most
BEAUTIFUL
, cool morning here and I can't help but feel HAPPY!
Why does the weather affect my emotions so much???
Probably because when it is 100 degrees with 100% humidity and no breeze...
this mama is no fun!!!
Sorry y'all.... I like Summer, but the intense heat just does me in!
You know what else does me in?
LONG HAIR!
So......
I took care of that on Monday evening and got it CHOPPED!
Alleluia!
Praise the Lord!
Loving it!!!!!!!!!!!!!!!!
So long hair!
It's super easy and manageable and I am happy as a clam!
:)
Here's a couple other things that have put a S-M-I-L-E on my face lately: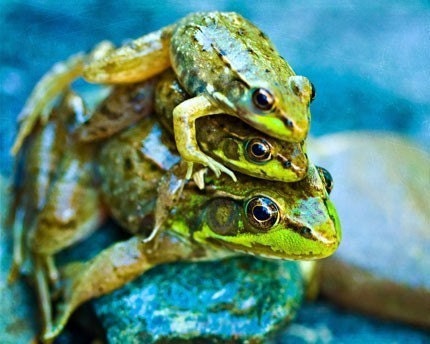 leap frog!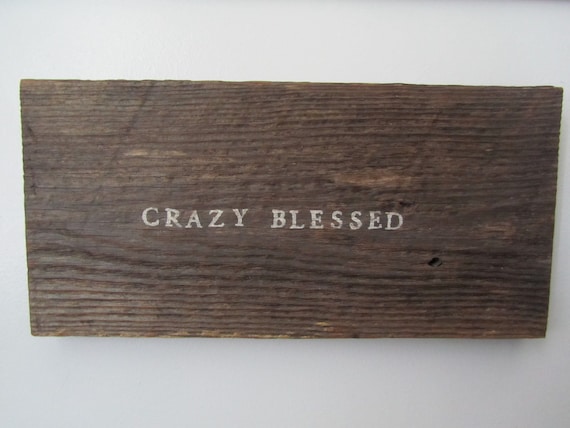 TRUTH!
p.s. I want one of everything from this Etsy shop!
Thanks!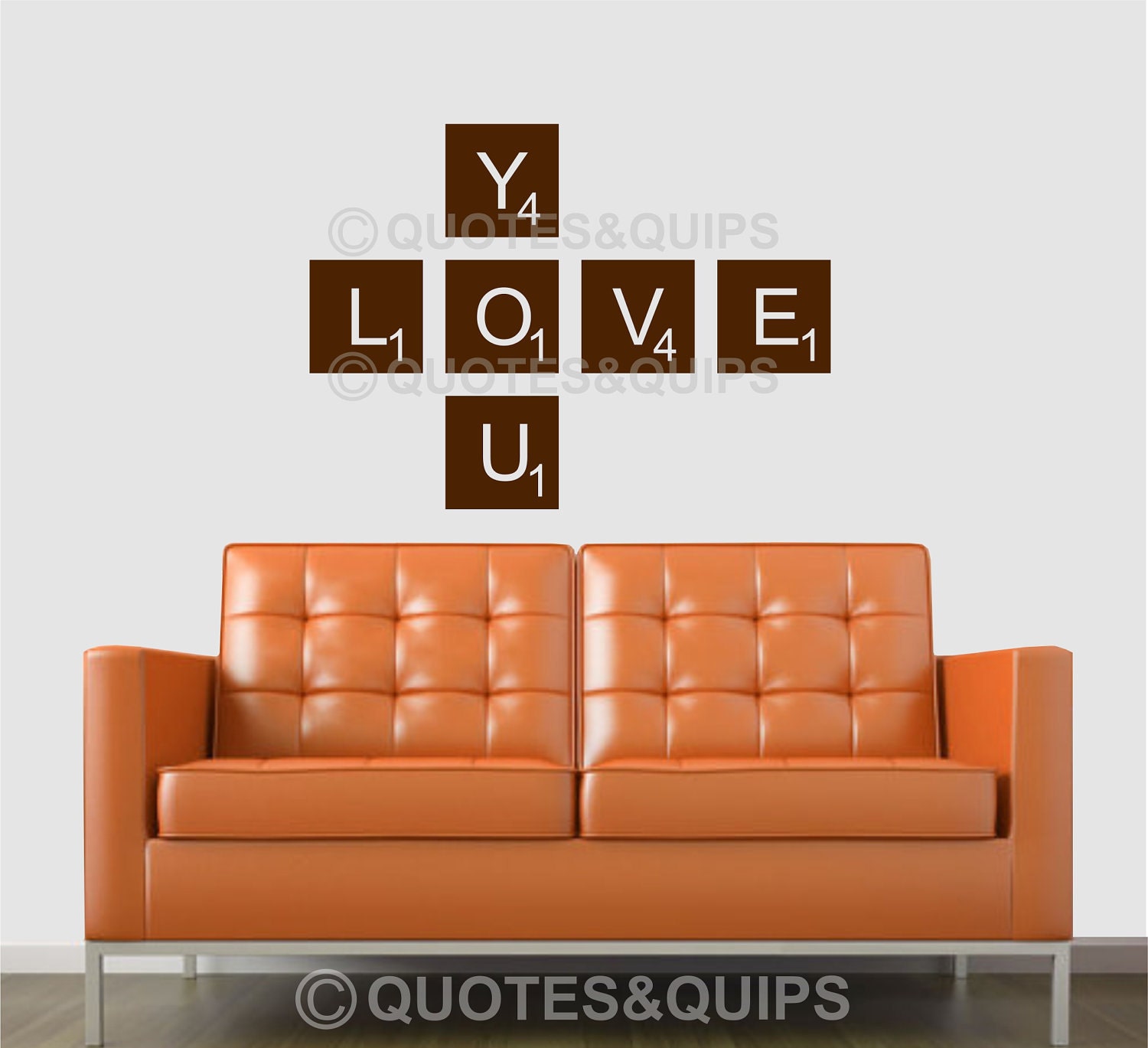 LOVE THIS wall art!!!
O.K..... I ADORE this line of bags!!!!
Own one... LOVE IT!
over this cashmere - wool polka dot pattern!!!!
for reals!!!
*************************************************
Have a TERRIFIC day!!!!
Ring in August with some JOY...
and
Be
Blessed!
*M*