hey friends!
it's tuesday...
for:
Here's a few things this chick is digging....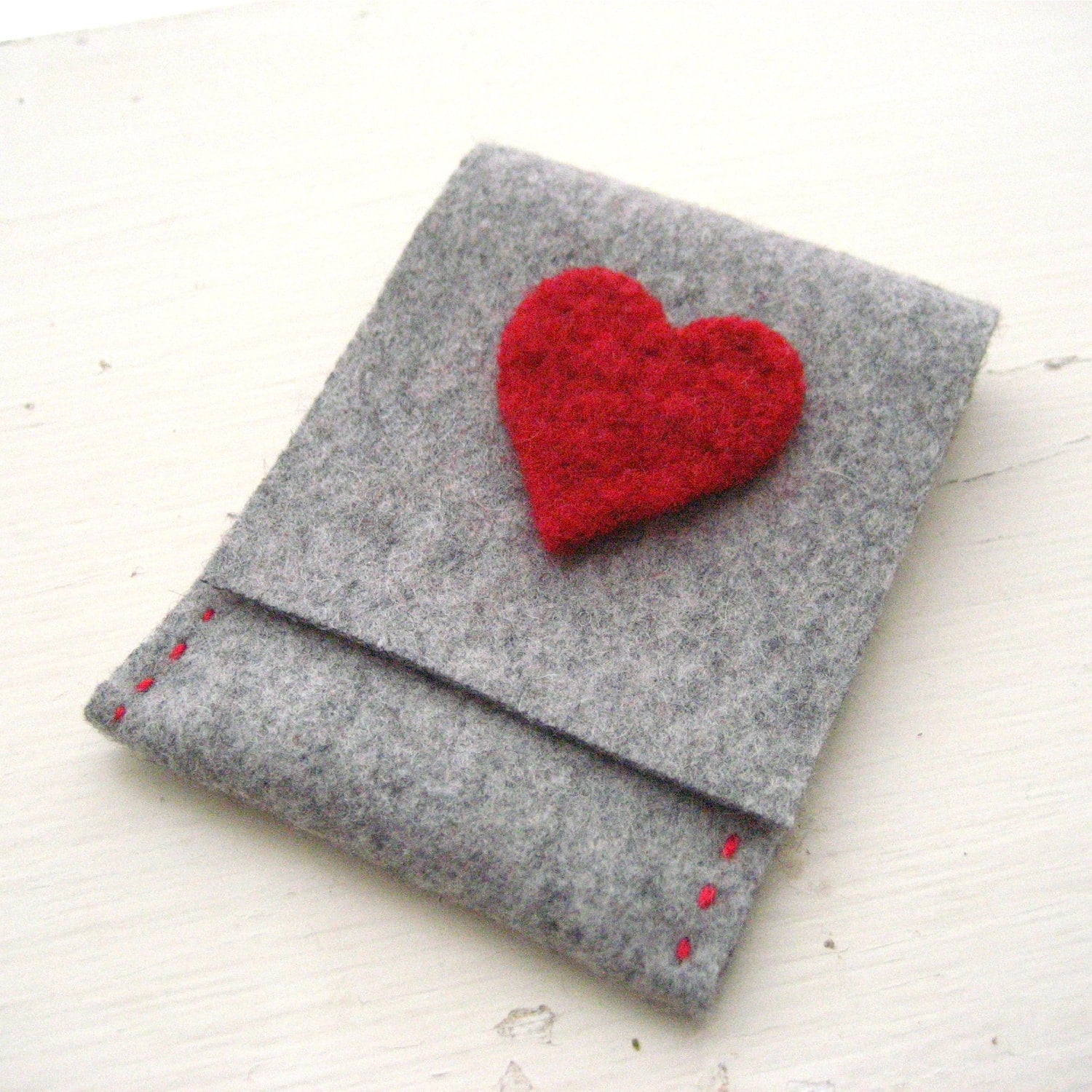 you MUST... i repeat MUST move quicker than cupid's arrow and head over
HERE to check out these darling felted card holders!!!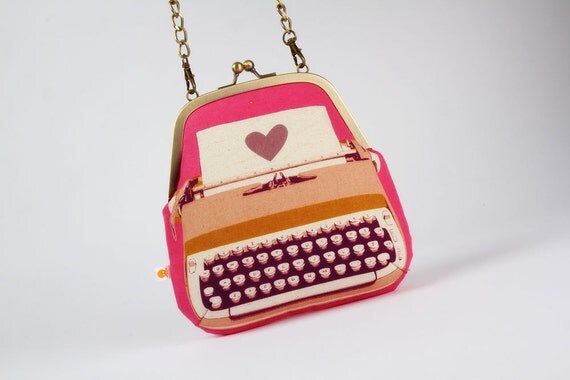 this clutch/purse made my heart skip a beat!!!
i have this thing about typewriters :)
i like when they 'ding' at the end of a row! (don't judge!)
:)
go HERE to smile!
ok... this card/fabric garland needs to be resting it's weary bones in my doorway!
ASAP!
Grab one HERE!
Happy TuEsDaY sweetpea's!!!
xoxo,
MaggiE.