Yup... it's time for some fun things that are making me smile...
Tuesday edition....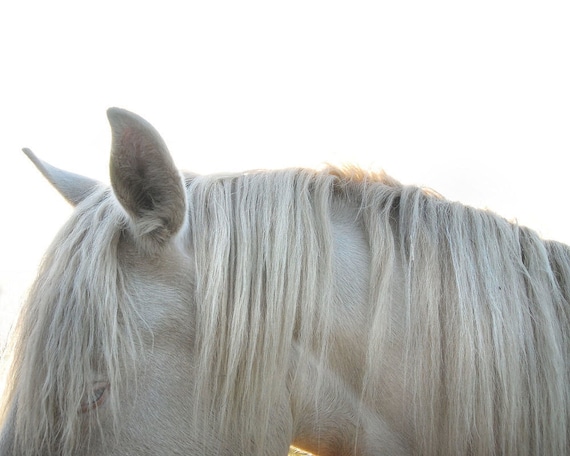 I LOVE this print!!!!!!!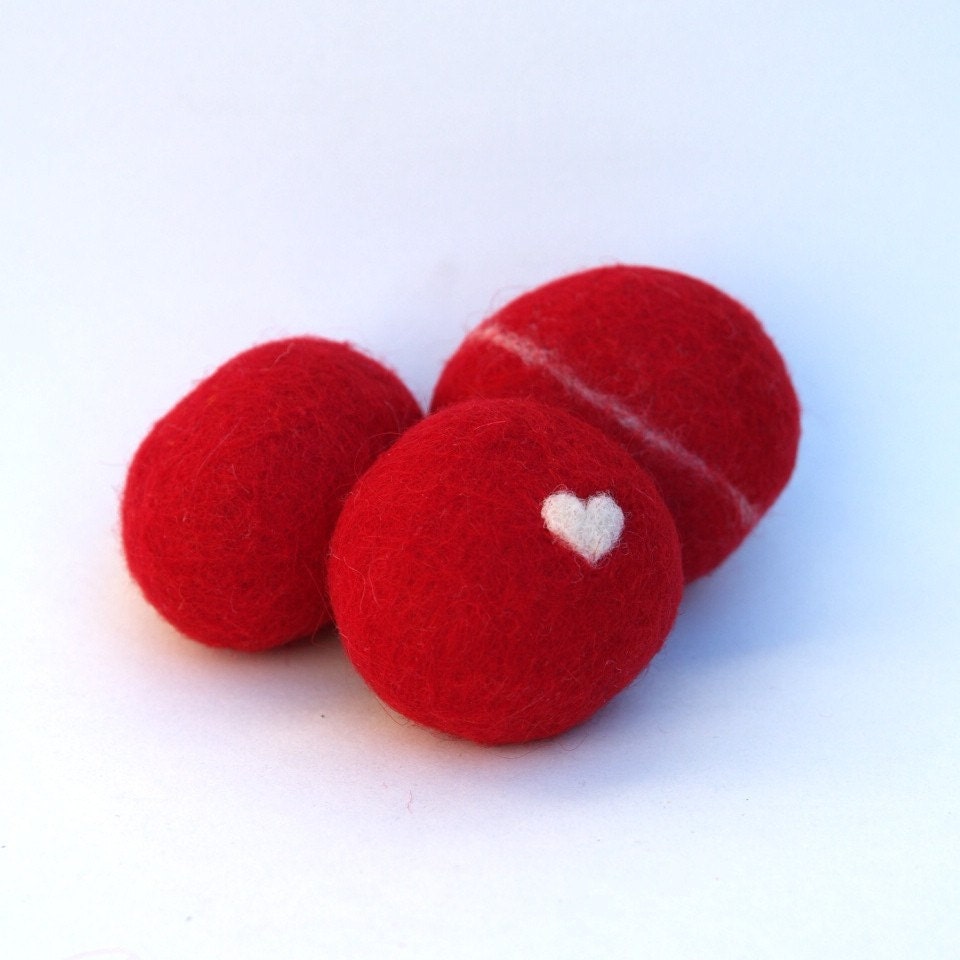 ** felted rocks **
be. still. my. heart.
how cute would these be in a little bowl, set our for your darling (or yourself!) on Valentine's DAY!?
a must have!!!
and I will do the same!
:)
:)
this made me SMILE!!!
I am 6'0 tall and have heard this A MILLION times!
Hilarious *
Have a beautiful Tuesday friends!!!!
xoxo.