Good
TUESDAY
Morning
to you sweet chick-a-dee dee deee's!
Come and join us and share what's tickling your fancy these days!
:)
i snapped this picture on saturday, at the zoo!
we were in front of the bobcat den and josie was saying "come here kitty, kitty" and making a kissing sound - smacking her lips
:)
girlfriend melts my heart!!!!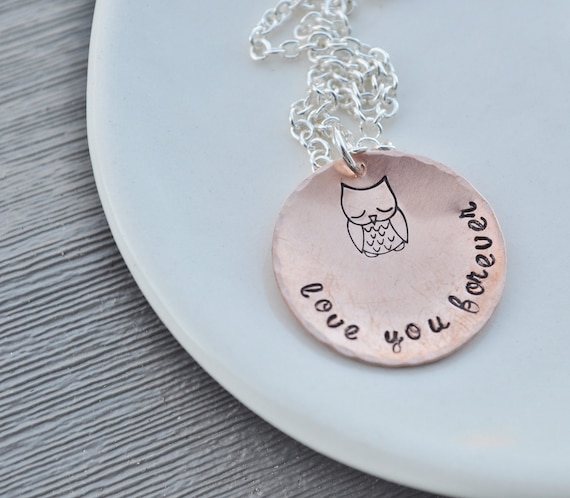 you must, must, must go over to jessicaNdesigns on etsy
and check out her hand stamped items!!!
i purchased this "Owl Love You Forever" necklace, and it has a J charm on it!!!
it is to die for - Miss Thang LOOOOVES owls (aka Hoo Hoo's)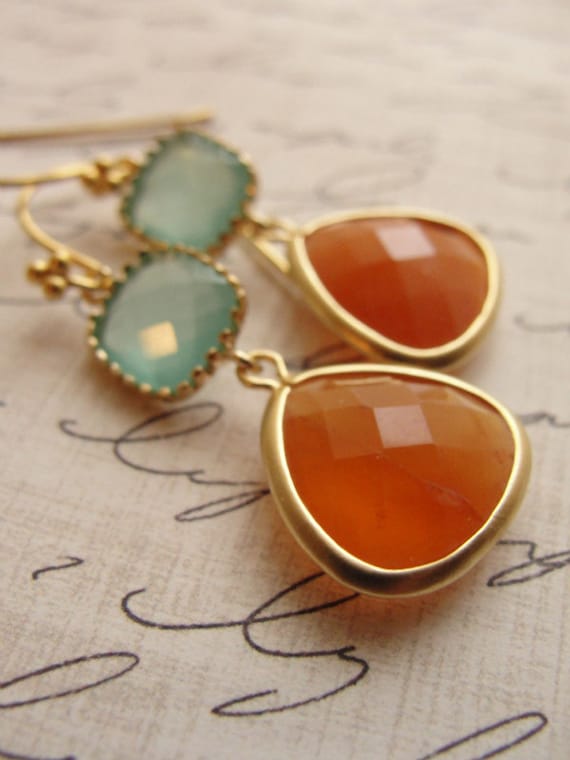 aren't these colors YUMMY together???!!!
and quite possibly perfect for a Spring wedding we are attending late March?!
:)
** these are from one of my FAVORITE etsy shops as well...
go over to OliveYewJewels on etsy and check her out!!!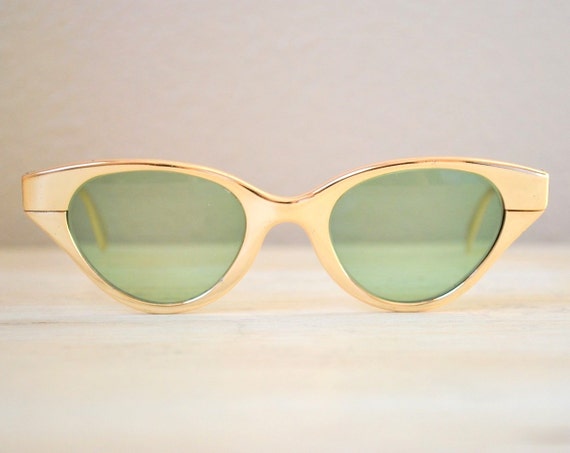 loving these vintage sunglasses!!!
they remind me of something straight out of the movie
"The Divine Secrets of the Ya Ya Sisterhood"
~ love ~
:)
LOL
** i started the Couch to 5K workout on Sunday and it rocked!
the 20 minutes went waaaay faster than i had anticipated AND i pushed josie in the jogger stroller... she kept me smiling - and we listened to her dora the explorer radio - gotta love that, right!?
for more info on the Couch to 5K click HERE!
last but not least..
there is NOTHING that tickles my fancy like a YARD SALE!
for. serious. people.
they should be starting here soon, and this mama is READY FOR ACTION!
i have to grab all of the quarters from the hubsters "change jar!"(don't tell him) asap because you just never know when you'll come upon a TREASURE!
oooooooo.. i can hardly WAIT!
AH!
***********************************************************
Thanks for stopping by today lovies!!!
sorry it's been an entire week since i have blogged
:(
we have had 80 degree weather here, and i am in my element!
ha!
but promise not to neglect you!
i will come and visit YOU now!
lots of love and sunshine being sent your way,
~Maggie