Couple thangs before we get started:
1st of all... my incredible husband is taking my daughter camping this weekend. A daddy/daughter camping trip... It just doesn't get much dearer than that! My husband and my baby are my world and they are going to have such a fun time!
2nd Perhaps you are wondering why I am not going along?! Good question! Actually, I have been asked to sing at a funeral at our church on Saturday... and the rest of the weekend is mine to do whatever floats my boat! So, off to my besties house I will be!!! Pretty gosh darn excited y'all!!!!!!!!!!!!!!!!!!!!!!!!! She makes my heart sing, and we desperately need to get caught up on each others lives, as we have both been busy little bees...
for Fill in the blank FRIDAY!!!
Girlfriend is GENIUS, and her blog is soooo cute... be sure to head over and link up!
1. Something that is very near and dear to my heart is,
my family! we have been through the thickest of thicks and thinnest of thins. without a doubt my family is an incredible support group, listening ear and when we are all together - let the good times roll!!! i am beyond blessed!
2.
Every Single Day!
is good cause to celebrate
.
(oh how precious each day is!)
3.
The most fun I ever had was
swimming with dolphins! it felt like i was in a dream, being that close! i would do it again in a HEARTBEAT - with the same family of French women (they were hilarious!!!)
.
4.
True friends are
the ones who make you laugh until you puke (true story!) and they are there to help you bring your baby into this world - with unending support, compassion, encouragement and love (love you Em!)
.
5.
Something that makes me terribly happy is
when my daughter wakes up in the morning and shoots me a gigantic grin, then asks for pickles
.
6. A good way to spend a sunny day is
hitting up awesome garage sales.... with a large fountain beverage on ice .
7.
My favorite celebratory food is
cheesecake .
& have a WONDERFUL weekend...
p.s. completely, and utterly in love with maxi-dresses!!!
it is 90 degrees today, and this is what I am wearing.....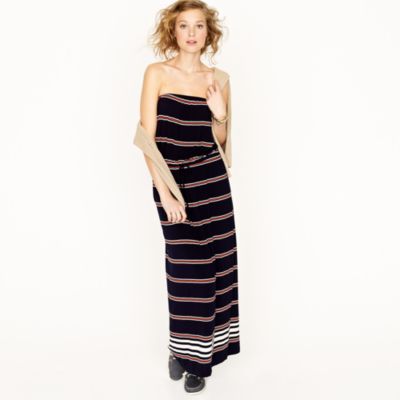 you rock da partay!!!!