Hey Friends
:)
it's TUESDAY!
** Keep your eyes open, because one of my numbers reveals a BIG surprise! **
one.
how much coffee is too much coffee?
i wake up.
i make coffee.
i drink it.
without it, i may not survive!!!
two.
do you have a film camera?
do you use it?
i have one.
i love to use it.
but waiting for film to be developed is painful!!!
hello, my name is maggie. i am working on being patient.
:)
three.
DIY mud scrub.
pretty sure this would be AWESOME!
i am extremely tempted to try it!!!
how about you?
four.
my daughter refers to pinecones as
"pernckorns"
it. melts. my. heart.
five.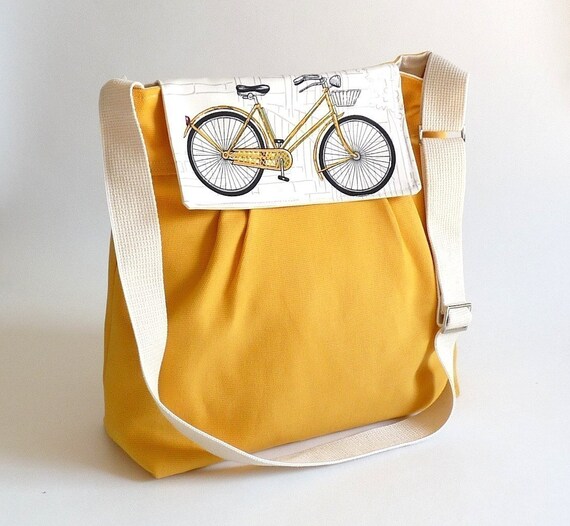 and then discovered this beauty of a bag.
i am smitten.
completely.
six.
are you ready for valentine's day???
:)
seven.
meet out new puppy....
Bailey
:)
surpriiiiiissssseeee!!!!!
we just got her lastnight and she is. a. doll.
eight.
this just in...
puppies are A LOT of work.
chew on everything.
but are soooo stinking cuuuute!
bailey is all tumbley and bumbley
:)
nine.
josie is not into the dog yet.
as far as she is concerned "Puppy" needs to back the train up and stay outta her way!
ten.
this picture is bringing me joy today.
feel the love.
HAPPY TUESDAY Y'ALL!!!!
~maggie.
xoxo